Bio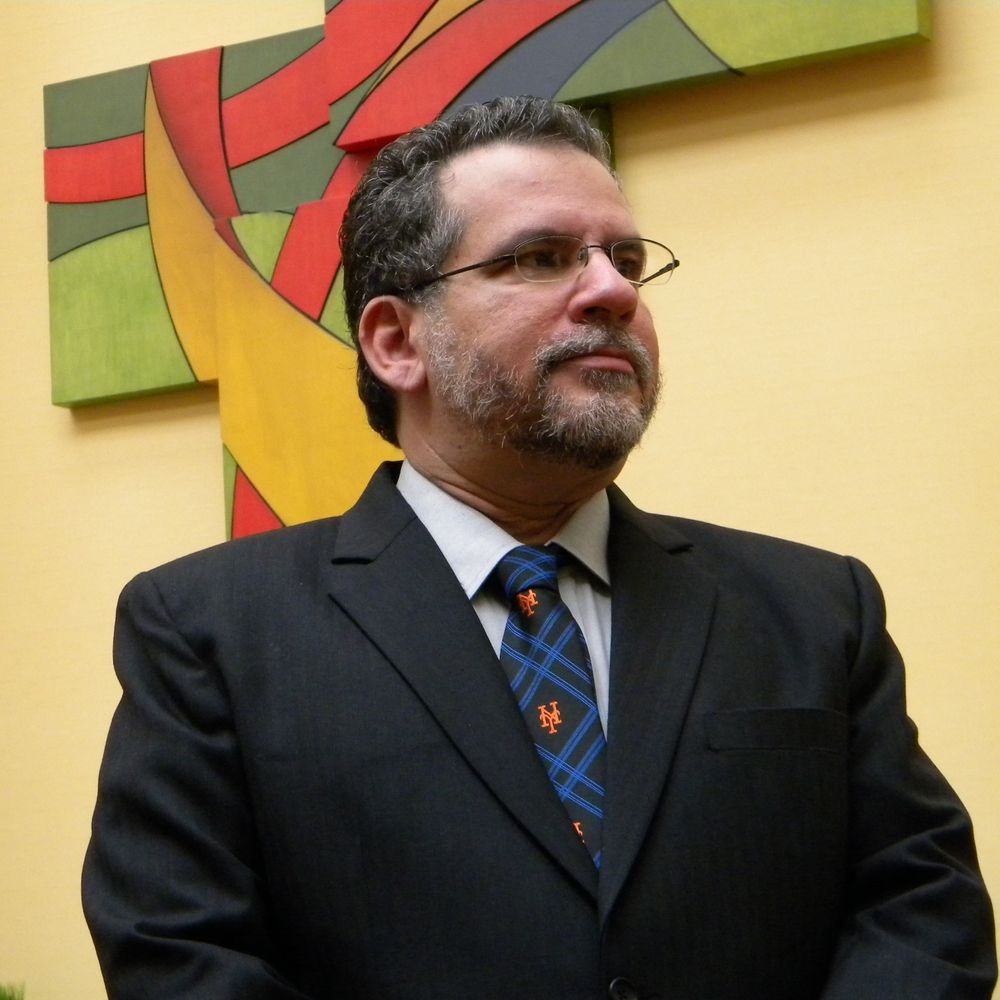 About the Author
David Bagdade is an author, musician, composer, educator and radio host originally from Chicago and now living in Indianapolis. In addition to A Year in Mudville, he has written on subjects ranging from bluegrass music to antiques to copyright to tiki and exotica culture, and his work has been included in Bluegrass Music Profiles, Bluegrass Music News, the DePaul Journal of Law & Technology and Exotica Moderne Magazine.
A lifelong baseball fan, Dave became increasingly interested in the story of the 1962 New York Mets, widely regarded as the worst baseball team of all time. On discovering there was no single comprehensive book about the team, Dave resolved to write one. Beginning on January 1, 2002, he worked on the book for eight years, interviewing players and those close to the team and compiling the documentary evidence, and he published A Year In Mudville: An Oral History of Casey Stengel and the Original Mets in 2010. The revised version of the book followed in 2022.
Dave is also a busy musician and recording artist, performing with the Cousin Brothers, New Trad Ramblers and Omos, and teaching with the Irish Arts Academy of Indianapolis. For more information on Dave's musical endeavors, visit mandodave.com.
In addition, Dave is also the host of two radio programs: the Kitchen Party Ceilidh, specializing in Celtic music, and Rockin' Dave's Roots Roundup, focused on rockabilly, jump blues and western swing. The podcasts for both shows are available on iTunes and all the usual podcast locations.
Please get in touch or sign up for Dave's mailing list to find out what's upcoming, or send an email to david@ayearinmudville.com